---
Call: +919845191128
Email
We Currently Deliver Only in Bangalore.
Estimated Delivery Time :
Few Hours ( Only Time Taken For Loading & Trasportation )
---
---
Ramco Hicem Planks are fibre cement sidings which offer a perfect solution for cladding requirements. Hicem planks are fire resistant, water resistant and termite resistant and have a high impact strength which makes them an ideal choice to protect your exterior walls from extreme climatic conditions.
The autoclaved wood grain texture planks give your exterior a stylish finish and enhance the look of your structures. The planks can be coated with acrylic paint to suit your color preference
Properties
Wood Grain Texture
Fire Resistant
Moisture/Water Resistant
Termite Resistant
Solid Toughness
Excellent Workability
| | | | |
| --- | --- | --- | --- |
| Finish | - | Raw Wood |   |
| Profile | - | Square-Cut Edge |   |
| Size (mm) | - | 150 (H) x 3000 (L) x 8 (THK) | |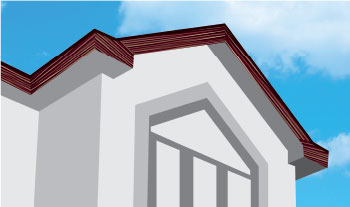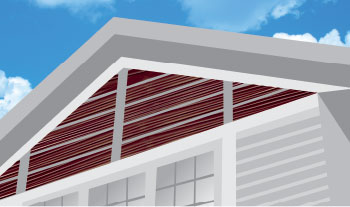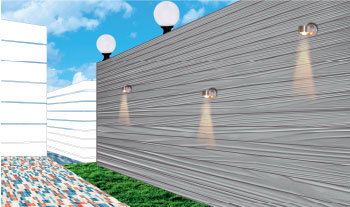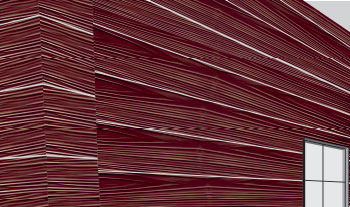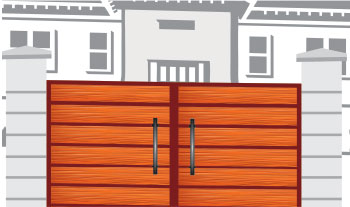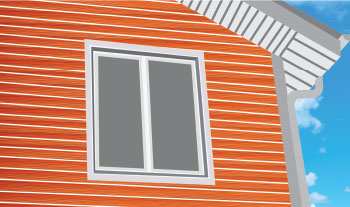 | PROPERTIES | UNIT | STANDARD | VALUES |
| --- | --- | --- | --- |
| Tolerance | mm | IS 14862:2000 | ±0.5 |
| Apparent Density (Dry) | Kg/m3 | IS 14862:2000 | > 1200 |
| Water Absorption | % | - | ≤35 |
| Apparent Density (Dry) | Kg/m3 | IS 14862:2000 | >1200 |
| Modulus of Rupture (EMC) | MPa | IS 14862:2000 | 14 - Parallel, 8 - Perpendicular |
| Alkalinity | pΗ | - | 8 – 9 |
| Combustibility | - | BS 476:Part 4:1970 | Non-combustible |
| Ignitability | - | BS 476:Part 5:1979 | 'P' Not Easily Ignitable |
| Fire Propagation Index | - | BS 476:Part 6:1989 | I - 0.7 |
| Surface Spread of Flame | - | BS 476:Part 7:1997 | Class – 1 |
| Water Impermeability | - | IS 14862:2000 | 0% Leakage |
| Freeze Thaw Test | - | IS 14862:2000 | Passes 100 Cycles (2 hours cycle) |
| Warm Water | - | IS 14862:2000 | Passes 100 Cycles (2.5 hours cycle) |
| Soak Dry | - | IS 14862:2000 | Passes 50 Cycles (2 hours cycle) |
| Heat Rain | - | IS 14862:2000 | Passes 50 Cycles (2.5 hours cycle) |
| Biological | - | - | No fungus growth or termite attack |

Water Resistant

Fire Resistant

Vermin & Termite Resistant